Window Replacements in Cuyahoga Falls, OH
Cuyahoga Falls Windows Inc. is a family-owned business, providing homeowners throughout the greater Cuyahoga Falls, OH area with the very best in new windows and doors. We're your window replacement and installation specialists and take pride in providing the best customer experience possible. Contact us today to consult on new windows and let us help you unlock maximum value for your home and quality of life.
Contact Us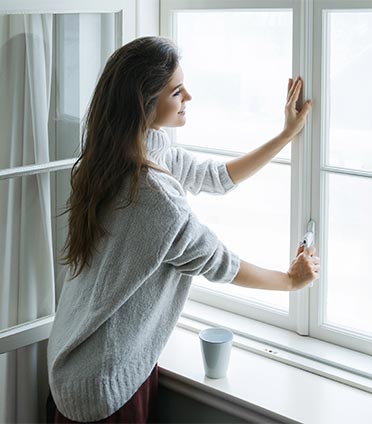 Signs You Need a New Window
Foggy windows—specifically fog between panes
Damaged exterior trim, leading to air gaps
Cracked window pans
Missing exterior flashing
Problems opening or closing windows
Evidence of water around the windows (stains)
Noticeable drafts around the window frame
Because we get all four seasons in Cuyahoga Falls, OH, it's a smart idea to check your's seasonally. If you notice any of these things, contact us right away to learn more and to begin budgeting for new windows.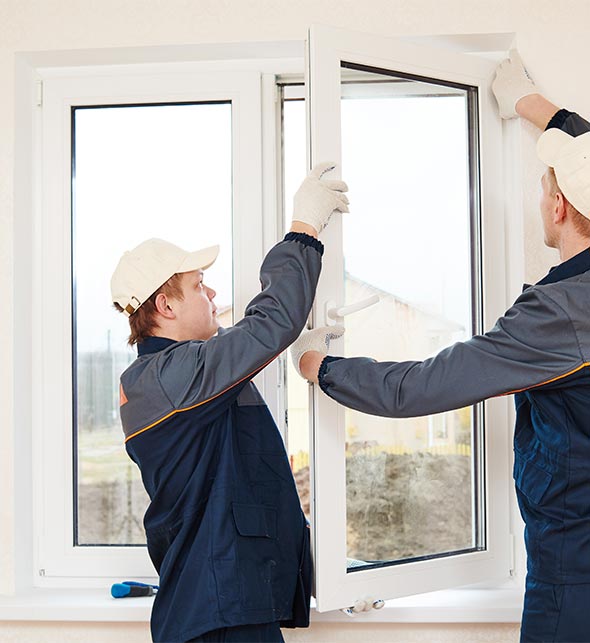 Buying a New Home? Inspect the Windows!
Because they play such a large role in home efficiency and comfort, homebuyers should hire a professional to thoroughly inspect them before closing on a sale. Damaged panes, leaky or inefficient windows, or unchecked drafts could end up costing you a lot of money on window replacements after you move in!
The cost you pay a professional to inspect them will save you big money—and could give you leverage during negotiations if there are problems.
Always Consider Efficiency
If your home needs new window installations, don't waste any time in calling Cuyahoga Falls Windows Inc. We bring you modern, efficient windows, installed to perfection—whether you need one or two, or whole-home window replacement. We'll get you the new windows you need to live comfortably, each and every day.
Call us today at 330-922-0002 for more information.