Window Installation Company in Cuyahoga Falls, OH
Cuyahoga Falls Windows Inc. is a family-owned business, providing homeowners throughout the greater Cuyahoga Falls, OH area with the very best in new windows and doors. We're your window replacement and installation service specialists and take pride in providing the best customer experience possible.
Contact us today to consult on new windows and let us help you unlock maximum value for your home and quality of life.
Count on us to do a complete job, including outside & inside cleanup and window washing. We take the time to make sure you know we appreciate your business.
Our windows come with a 30-year warranty on glass, as well as lifetime warranties on frames and working parts!
Our business is local, family-owned and -operated. We take pride in the excellent reputation we've developed within the community.
We're accredited with the Better Business Bureau (BBB) and maintain a superior rating for customer service and honesty.
We're perfectionists!
We've been recognized by the Cuyahoga Falls Chamber of Commerce for the "immaculate way they leave customers' homes."
New Windows Never Looked so Good!
The decision to install new windows is one that benefits you and your home in numerous ways. Not only will a new window in Cuyahoga Falls, OH raise the curb appeal of your home, it'll boost your comfort and quality of life. New windows are also more secure, value-additive to your home and energy-efficient.
But just having new windows isn't enough to take advantage of these benefits. They need to be high-quality windows, installed by a seasoned window installation company in Cuyahoga Falls, OH. That's where Cuyahoga Falls Windows Inc. comes in. We're the local authority on helping homeowners take full advantage of great new windows! Let us introduce you to all types of window styles, sizes and types, as well as glass doors for your patio that look exceptional.
Our dedication to excellence runs through everything we do.
The true value of working with our window installation company is in our installation process. We're committed to only delivering the best results, which means windows and doors that look great, function flawlessly and are securely installed. We take the time to do things right, including cleaning up after we're done. With unbeatable warranties on everything we sell, we strive to provide our customers with maximum value on their investment.
Call us the next time your project calls for windows and experience the best in the business for yourself. We arrive on-time, looking and acting professional.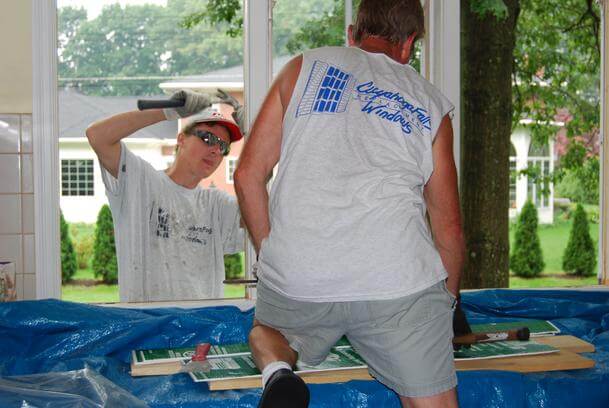 Complete Window Service
Whether you're replacing the windows in a single room or giving your entire home an upgrade, trust Cuyahoga Falls Windows Inc. to get the job done. Let us leave you with new windows, peace of mind and the feeling of money well spent on a great home upgrade.
Make sure you're getting the best results and the most for your money. Contact our team today and let us show you what excellence looks like.
Contact us today for an estimate on your project.
A window installation company serving the following areas:
Cuyahoga Falls OH
Northampton OH
Summit County OH
Kent OH
Fairlawn OH
Tallmadge OH
Stow OH
Hudson OH
Mogadore OH
Peninsula OH
Boston Heights OH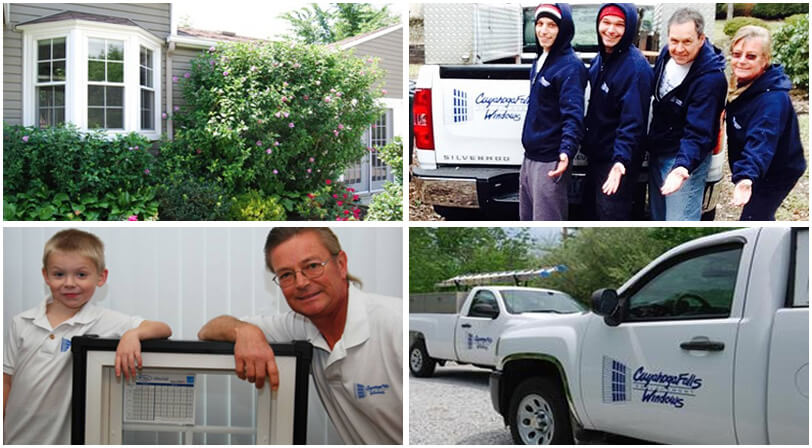 energy-efficient windows in Cayahoga Falls