Window Installation in Cuyahoga Falls, OH
For modern, quality windows and a patio door installation in Cuyahoga Falls, OH, there's no one better than Cuyahoga Falls Windows Inc. around. We're the authority on new custom windows for your home and will consult with you about style, size and type, to make sure your investment is a smart one. We're also proud to offer patio doors of the same high caliber.
Where we really shine is in our window installs and replacements! Rest assured we'll leave behind results that look flawless. There's a reason we're known as the window perfectionists
—we even take the time to clean up our work area, so you'd never know we were there!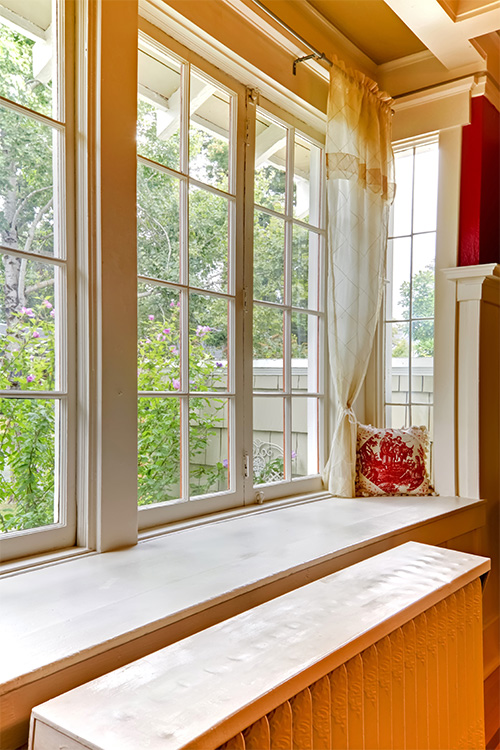 Products We Offer
Our selection of custom windows and patio door installs is extensive, covering all sizes and styles. The right solution for your home is in our inventory—and if it's not, we'll get it for you! Our mission is to provide you with high-caliber custom windows or a breathtaking new patio door in Cuyahoga Falls, OH. To achieve that mission, the quality of products comes first. Consult with our knowledgeable team about the type of window installs you need or any of the products we recommend.
Bay windows and bow windows
Slider-style windows
Casement-style windows
Double-hung windows
Double-pane windows
Entry doors
Glider-style windows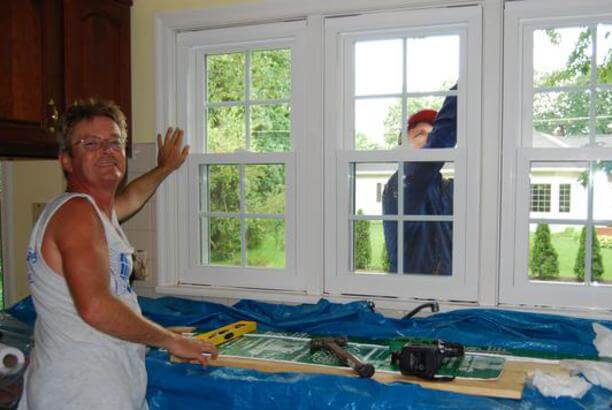 Window Installation & Doors
Once you've picked out the ideal custom windows or door for your home, count on us to take care of installation. We handle the process from start-to-finish, including removing old window installations, prepping the site, the new window installation and cleanup. We don't leave until your home is immaculate, with nothing out of place.
We can also schedule installation times that are convenient for you!
Experience the Benefits of New, Custom Windows
With custom windows, you'll enjoy the benefits immediately. They'll look great, keep in-home temperatures consistent and even add value to your home! Let Cuyahoga Falls Windows Inc. help you capitalize on these benefits.
Contact us today at 330-922-0002 to learn more about our products and installation services.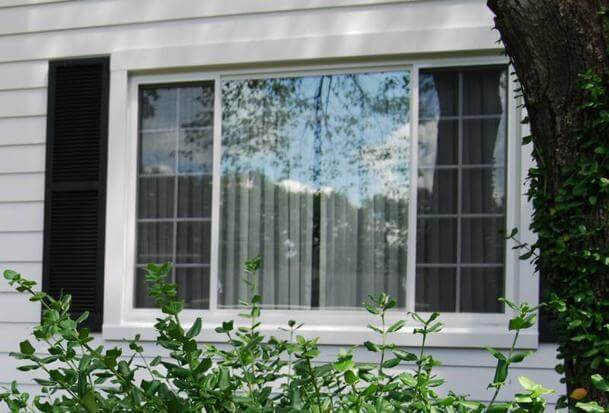 energy-efficient windows in Cayahoga Falls