Windows & Doors Installation in Cuyahoga Falls, OH
Whether your windows feel drafty or you're doing a little remodeling, the authority on new windows is Cuyahoga Falls Windows. Contact us today and let our friendly, knowledgeable professionals walk you through the process of bringing home great windows. We'll consult on style, size and type of window, then take care of the complete installation.
We promise to always treat your home with the utmost care and respect, leaving behind perfect windows and doors, without a trace of the work.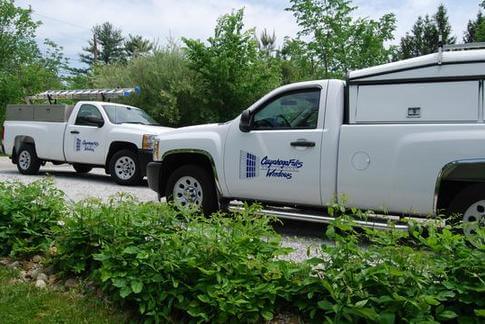 Call us for a job well done, regardless of the project!
For more information about our capabilities or to discuss your investment in new windows and doors with our team, please contact us today through the form below.